ROBERLO ANCILLARY PRODUCTS
For use in the application of Siltex, Hidrotex, Robliner and Cavitex.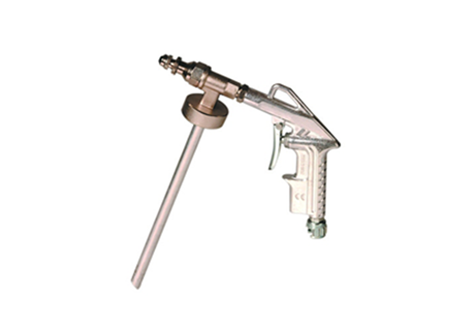 Portable lamp perfect for identification and recognition of colour shades. Reclinable head up to 180o with a powerful inbuilt magnet for placement of the lamp wherever desired.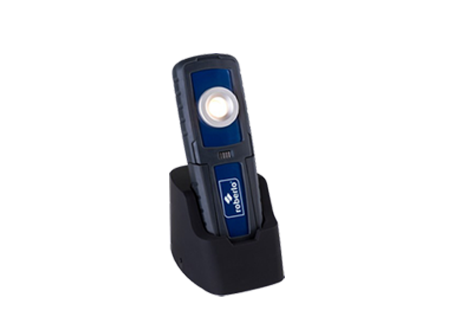 Reusable half mask with A2P2 filters that protect against organic vapours and particles. Ready to use kit half mask + A2 filter + P2 filter.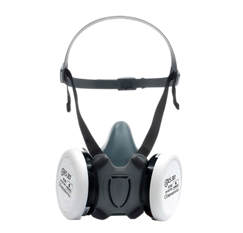 Self filtering mask that protects against particles.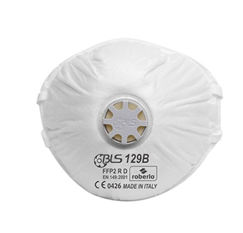 An excellent solution for most bodyshop needs. High quality protection mask. Designed with the patented A2P2 technology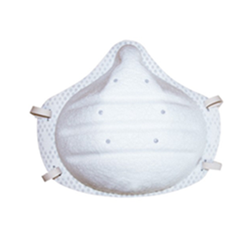 An excellent solution for most bodyshop needs. High quality protection mask. Designed with the patented A2P2 technology