A 2K light polyester soft light filler for bodywork repair. Due to its thixotropic properties it enables high filling power combined with high cremosity as well as smooth application and it is very easy to sand due to its low specific weight.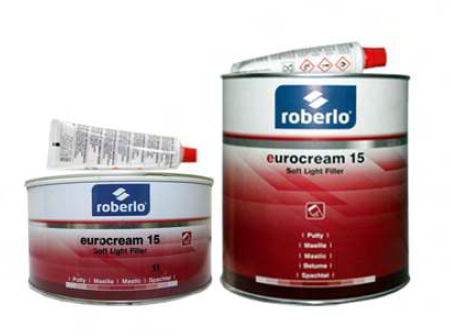 Universal light body filler with high filling capacity.

Due to its sanding ease it can be started with P120.

UNIT SIZE
PACKING
DOWNLOAD TDS/MSDS
UNIT SIZE
PACKING
DOWNLOAD TDS/MSDS